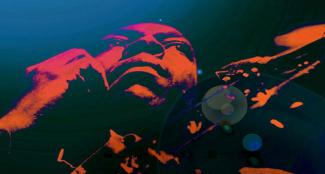 John Coltrane Pianist and organist Ed Broms continues his monthly series of performances playing the complete works of jazz legend John Coltrane at 7:30 pm on Tuesday, February 10th at the Cathedral Church of St. Paul, (138 Tremont Street, Boston, MA).
Dubbed "a Renaissance man" by The Boston Globe, Broms is also artist-in-residence at Eastern Nazarene College and leads several ensembles, including the Broms Organ Trio, BROMS (rock), Rooster (blues) and Michael's Daughter (Celtic). Formerly, Broms spent seven years in the band of the Grammy-nominated Blue Man Group.
For more information, call 617-482-5800 x1103.