The congregational development team on the diocesan staff has welcomed two new members recently, Larry Civale, Senior Consultant, and Andrew Del Pilar, Administrative Assistant.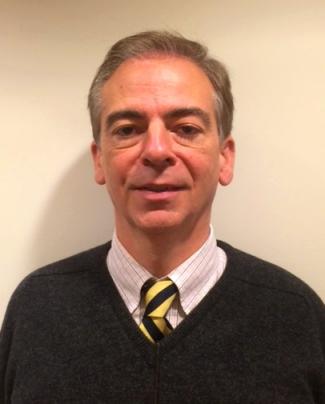 Larry Civale
Prior to joining the staff, Civale served as a congregational consultant for several months.  He also works in private practice as a psychotherapist and is a licensed clinical social worker. 
"Larry brings significant experience in professional counseling and congregational consulting to his work with our parishes.  He is a careful listener and a caring presence in our midst," said The Rev. Canon Libby Berman, Canon for Congregations. 
Del Pilar has worked in numerous community organizations and ministries, most recently serving as a pastoral intern at Glendale United Methodist Church.  He holds a B.A. in reconciliation studies and theology from Bethel University and an M.A. in theology from Boston University.  His work will include administrative assistance to the team, event administration and support for the diocesan Congregational Consultants.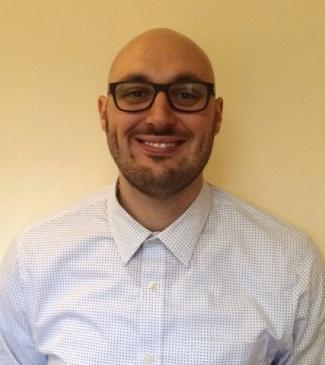 Andrew Del Pilar
"Andrew already has made a difference in our work in his first month with the team, graciously helping move projects along and providing hospitality for the many conversations we facilitate," Berman said. 
Larry Civale may be reached at lcivale@diomass.org or 617-482-4826, ext. 465 and Andrew Del Pilar may be reached at adelpilar@diomass.org or 617-482-4826, ext. 421. 
"It is with great pleasure that we welcome both Larry and Andrew to the work of the congregational development team," Berman said. "We are grateful for all of their gifts, and we look forward to the opportunity many in our diocese will have to meet and work with them."