Applications are now being accepted for 2012 grants through the diocese's Creation Care Initiative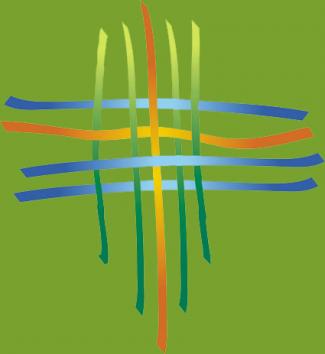 (launched as the Green Grants Initiative in 2010).  The initiative exists to encourage, challenge and support all of the congregations of the diocese as they carry out their responsibility to care for God's creation. 
The initiative comprises three separate programs:  Simple Acts Grants, of $500 to $1,000, which support congregational activities and programs that focus on the environment and conservation and are built on appreciation of and gratitude for blessings; Green Improvement Grants, in amounts up to $10,000, which assist congregations in funding their purchase of energy-saving equipment and supplies; and the proposed Green Loans, a program still under development, that will help congregations make energy-efficient changes to their buildings.
Completed grant applications are due April 22.  More information and application materials are available on the Creation Care Initiative page here.
An additional Sustainable Houses of Worship (SHOW) workshop has been added to the schedule on March 24 at St. Anne's Church in Lowell, for congregations applying for Green Improvement Grants and anyone interested in learning more about energy efficiency at church.  Register for the SHOW workshop here.