Ash Wednesday, on March 1, 2017, invites us to the observance of a holy Lent--the season of penitence, reconciliation and renewal that leads to Easter.  For those taking on a devotional practice during Lent, here are some homegrown and locally recommended resources.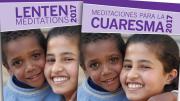 Episcopal Relief & Development's 2017 Lenten Meditations is now available in English and Spanish, here. Written by a diverse group of faith leaders and produced by Forward Movement, the 2017 Lenten Meditations focuses on love and community. The online toolkit includes links to download a PDF copy or sign up for daily e-mail meditations.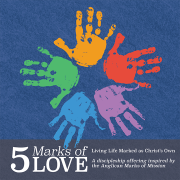 If we are "marked as Christ's own," what are the "marks of love" that characterize the divine life abiding and at work within us?  "Five Marks of Love," a six-week series from the Society of St. John the Evangelist, starts on Sunday, Feb. 26 and is available as an anytime course.  To subscribe to the daily morning e-mail with a short video and to download a PDF of the accompanying workbook, click here.  Facilitator guides for leading group studies are also available.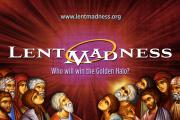 "Lent Madness" offers members of the voting public a light-hearted way to learn more about the saints during Lent.  Vote online daily for favorites from among a select 32 saints who are paired off in a tournament-style bracket.  The last saint standing at the end of Lent wins the game's golden halo. Click here to join in the madness.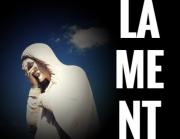 The Mission Institute is offering "Power of Lament," a new four-part series inviting individuals and communities into the spiritual practice of lament--"a prequel to joy, gratitude, thanksgiving and praise." This series is designed for a Lenten practice, a Bible study or adult education, and is available for download here.