The Rt. Rev. Alan M. Gates, Bishop of the Episcopal Diocese of Massachusetts, offered the following response to the election on March 4 of the Rev. Samuel Rodman, the special projects officer on the Massachusetts diocesan staff, to be the next bishop of the Episcopal Diocese of North Carolina:
"I could not be more delighted that the people of the Diocese of North Carolina have elected Sam Rodman as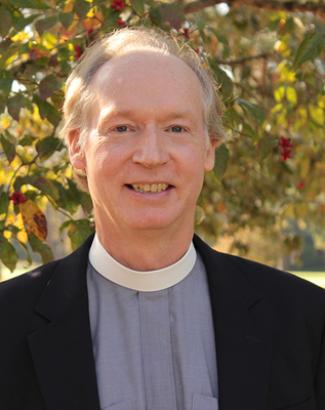 The Rev. Sam Rodman their next bishop!  Here in Massachusetts we well know that Sam has an exceptional combination of gifts--creative imagination, engaging personal interaction, keen organizing skills and the heart of a pastor.  He will be a strong and wise shepherd.  We will miss him greatly in eastern Massachusetts, but extend to North Carolina our congratulations, and to Sam and Debbie our heartfelt affection and prayers for this next chapter."
Read the Diocese of North Carolina's election announcement here.