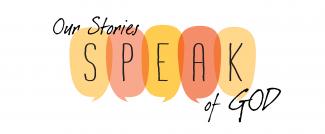 This year's annual Spring Learning Event draws from the call in the diocese's new mission strategy to "deepen our relationship with God and increase our capacity to speak of our faith." 

Titled "Our Stories Speak of God," the event will take place on Saturday, March 4, 9 a.m.-3 p.m., at the Cathedral Church of St. Paul in Boston.  This year's keynoter, the Rev. Hershey Mallette Stephens, will lead an interactive workshop in two parts:  The first will help those gathered to learn about story, narrative and myth and how they function in faith and to consider what our stories say about who we are and how we understand God and the church.  During part two, participants will engage their spiritual imaginations and learn how storytelling can redefine evangelism.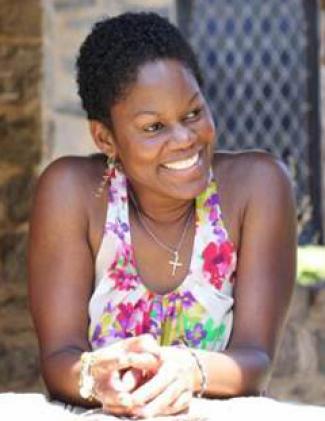 The Rev. Hershey Mallette Stephens
Everyone is invited to come share, learn and be inspired by the way our stories speak of the goodness of God in our time.

Stephens is on the staff at Trinity Church, Wall Street in New York City and has led several workshops for groups across the Episcopal Church, including the recent "Evangelism Matters" conference in Texas and the yearly conference for Episcopal college chaplains.

Online registration is now closed, but walk-ins are welcome (payment by cash or check will be accepted).

Questions may be directed to Amy Cook at acook@diomass.org or 617-482-4826, ext. 645.
Epiphany Papers help congregations get ready to go:  The 2017 Epiphany Papers series, "Recognizing God's Story," is a five-part study that emphasizes storytelling about God at work in unexpected ways around the diocese.  The series is a great way to prepare for the March 4 Learning Event and can also be used at any time of year.  Find it here.