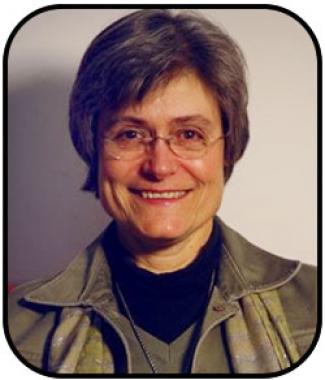 The Rev. Holly Lyman Antolini St. James's Church in Cambridge will install a new rector, the Rev. Holly Lyman Antolini Sunday, Sept. 21 in a special afternoon ceremony.  Antolini was selected earlier this year and is the first female rector of the historic church. She began her ministry in Cambridge in May after stints at Episcopal churches in Virginia and Maine. 
In recognition of Antolini's previous service in Maine, the Rt. Rev. Chilton R. Knudsen, Bishop of Maine, will be the preacher and celebrant at the installation service. The Rev. Frank Fornaro, dean of the Alewife Deanery and rector of St. Paul's Church in Bedford will represent the parishes of the Diocese of Massachusetts.
The service begins begins at 4 p.m.; all are welcome.